RoboCamp is maintained and operated by the Multi-Agent Bio-Robotics Lab (MABL). MABL is part of the Electrical and Microelectronic Engineering Department within the Kate Gleason College of Engineering at Rochester Institute of Technology.
Our instructor staff is composed of currently enrolled undergraduate, master's and Ph.D level college students at RIT. Additional camp counselors are recruited from local high-school, many of which are involved in First Robotics.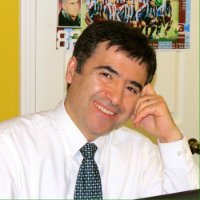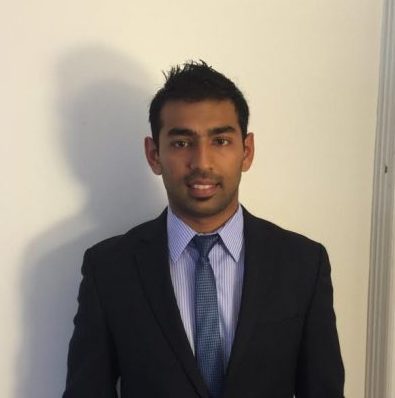 Shitij Kumar / Administrator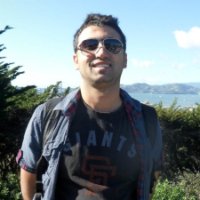 Celal Savur / Coordinator

Stacie Bowen / Camp K-5 Counselor
Below is list of former RoboCamp administrators/Coordinators and Instructors/Volunteers.
Administrator/Coordinators
Vu Nguyen
Vincent Baier
Matthew Kenyon
Nathan Pendleton
Ticiano J Torres-Peralta