RoboCamp is maintained and operated by the Multi-Agent Bio-Robotics Lab (MABL). MABL is part of the Electrical and Microelectronic Engineering Department within the Kate Gleason College of Engineering at Rochester Institute of Technology.
Our instructor staff is composed of currently enrolled undergraduate, master's and Ph.D level college students at RIT. Additional camp counselors are recruited from local high-school, many of which are involved in First Robotics.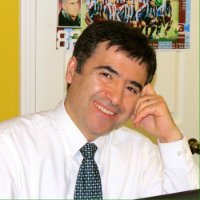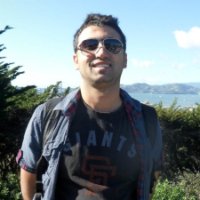 Celal Savur / Administrator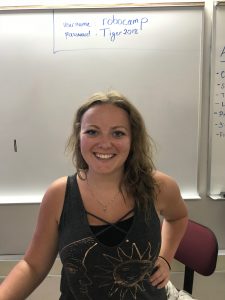 Stacie Bowen / Camp K-5 Counselor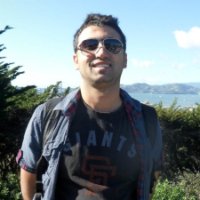 Celal Savur
I am a third year Ph.D. student at RIT in Ph.D. in the engineering program. My research is about using the biological signal in human-robot collaboration. This is my third year at the RoboCamp@RIT. I have been teaching last two years and I love to teach and help students to learn to programming. In my free time, I prefer to do hiking, bicycling, ski and table tennis.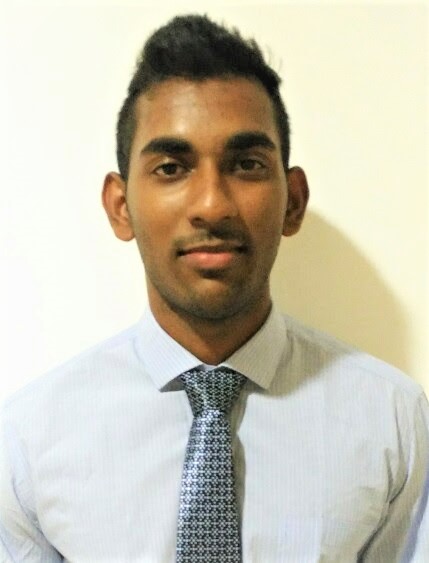 Karthik Subramanian
I am a 2nd year Masters Student at the Dept. of Electrical Engineering at RIT. I completed my B.S in Power Systems before joining the Robotics Program. My Research involves processing information from bio-signals. And to utilize this in Human-Computer Interaction and also as a source to control robots. Currently, I am working on an application to translate American Sign Language. My hobbies include playing video games and reading. I also enjoy the outdoors and am also a fitness enthusiast.
Justin Kon
I am Justin Kon, a fifth year student at RIT. I am working towards a B.S. and M.S. degree in Electrical Engineering, my primary focus is on robotics. I chose to study electrical engineering because of the robotics focus offered at RIT. I have always been fascinated by robots and found that it was the only part of school I did not see as "work". My current work is improving upon a six-legged robot that transforms into a quadcopter drone. In my free time, I enjoy playing games and spending time outdoors.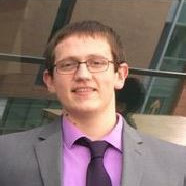 Xavier Tarr
I am Xavier Tarr, a fifth year student at RIT. I am working towards a B.S. and M.S. degree in Electrical Engineering where my primary focus is on robotics. Robotics is an area that I got interested in starting in high school. I am excited to share my passion with other students. My current research involves improving the series of arm robots that our lab uses. Outside the lab, I am involved in Toastmasters. I also enjoy camping and watching movies.
Below is list of former RoboCamp administrators/Coordinators and Instructors/Volunteers.
Administrator/Coordinators
Vu Nguyen
Vincent Baier
Matthew Kenyon
Nathan Pendleton
Ticiano J Torres-Peralta
Melis Sahin
Benjamin Ford
Juan Pablo Orozco
Mazin Ali
Sadie Kulhanek
Ross Bluth
Tuly Hazbar
Christopher Swider