RoboCamp is maintained and operated by the Multi-Agent Bio-Robotics Lab (MABL). MABL is part of the Electrical and Microelectronic Engineering Department within the Kate Gleason College of Engineering at Rochester Institute of Technology.
Our instructor staff is composed of currently enrolled undergraduate, master's and Ph.D level college students at RIT. Additional camp counselors are recruited from local high-school, many of which are involved in First Robotics.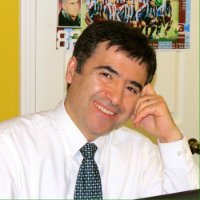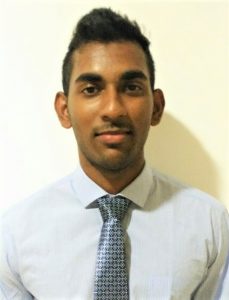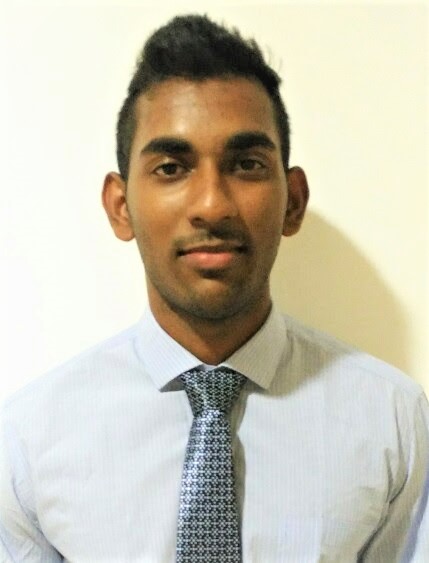 Karthik Subramanian/Administrator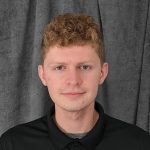 James May
I am a BS/MS Electrical Engineering student at RIT, in the robotics option. Currently I am working on research for my Master's Thesis in the field of robotics. When not doing research, I work at The Construct, which is RIT's on campus makerspace. I am also the current president of Launch Initiative, RIT's competitive rocketry team. Beyond engineering I enjoy travel, rock climbing, and a variety of outdoor activities.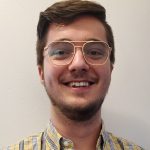 Joseph Armstrong
I am a second year Masters student here at RIT. I graduated from SUNY Geneseo in 2020 with a BS in Applied Physics, and am now an Electrical Engineering major with a focus in Robotics. My research involves the design and development of a multi-legged mobile robot. Outside of RIT I enjoy baking, board games, and listening to music
Below is list of former RoboCamp administrators/Coordinators and Instructors/Volunteers.
Administrator/Coordinators
Vu Nguyen
Vincent Baier
Matthew Kenyon
Nathan Pendleton
Ticiano J Torres-Peralta
Justin Kon
Xavier Tarr
Melis Sahin
Benjamin Ford
Juan Pablo Orozco
Mazin Ali
Sadie Kulhanek
Ross Bluth
Tuly Hazbar
Christopher Swider