RoboCamp is maintained and operated by the Multi-Agent Bio-Robotics Lab (MABL). MABL is part of the Electrical and Microelectronic Engineering Department within the Kate Gleason College of Engineering at Rochester Institute of Technology.
Our instructor staff is composed of currently enrolled undergraduate, master's and Ph.D level college students at RIT. Additional camp counselors are recruited from local high-school, many of which are involved in First Robotics.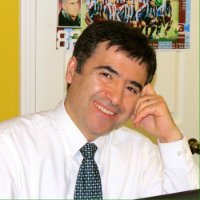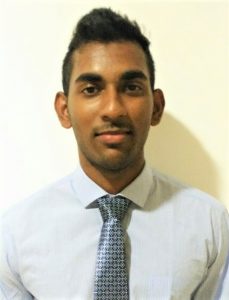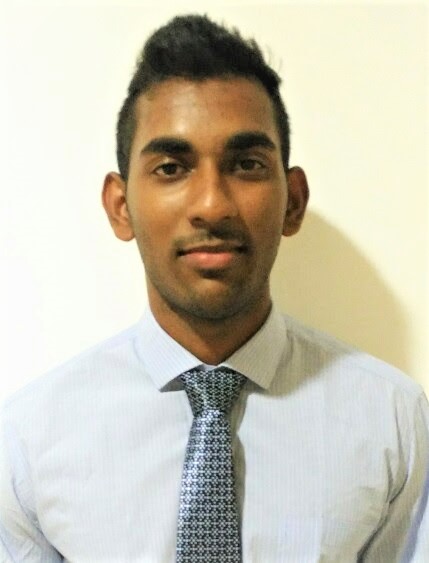 Karthik Subramanian/Administrator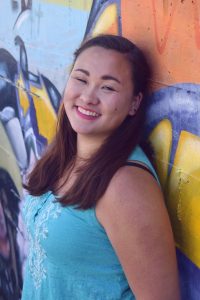 Megan Kon
Hi, My name is Meghan, I am from Seattle, Washington and I am a
3rd-year biomedical engineer. I was a part of an FRC (FIRST Robotics
Competition) team throughout high school, where we built a 30-90 lb
robot in 6 weeks. I've also been an instructor for a different summer
robotics camp where we used Lego Mindstorms. I've worked with kids a
lot, ranging from 3 to 14 years old. I am a big nerd! I love Harry
Potter, Doctor Who, Star Wars, Sherlock, and House of the Dragon, just
to name a few. I love to read if I can find time and I mostly read
fantasy. I'm excited to a part of this summer robo-camp and look forward
 to meeting everyone!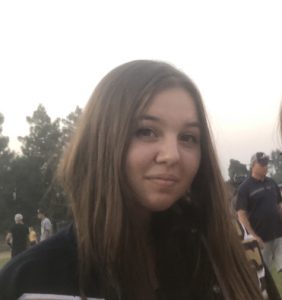 Shinell Romo
Hi! I am Shinell, a BS/MS Electrical Engineering student pursuing the new AI option at RIT. Throughout the past school year, I have worked on various undergraduate research projects in the mechanical and electrical engineering departments. I am also a part of some engineering-based clubs around campus such as NXT, where I help build prosthetics through OnShape. Outside of campus-based activities, I like to fill my time will reading, hiking, skateboarding, and baking.



Below is list of former RoboCamp administrators/Coordinators and Instructors/Volunteers.
Administrator/Coordinators
Vu Nguyen
Vincent Baier
Matthew Kenyon
Nathan Pendleton
Ticiano J Torres-Peralta
Justin Kon
Xavier Tarr
Melis Sahin
Benjamin Ford
Juan Pablo Orozco
Mazin Ali
Sadie Kulhanek
Ross Bluth
Tuly Hazbar
Christopher Swider